New album this fall – pre-order and have your name on the cover
June 29th, 2018
This fall we´ll release a new Plastic Pals album – as yet to being given a title. Final mixes are done and next week we´re going to mastering. For those who wanna have their name on the cover we are taking pre-orders until 13 July./strong>
Read more…
Running like a cat on a hot tin roof
November 24th, 2016
New album in the making. Called Psychic Reader. We´re aware it is taking its time. But innho Here´s a snippet of one of the tunes: Cat on a hot tin roof.
Read more…
New single + Hawk solo gigs
April 13th, 2016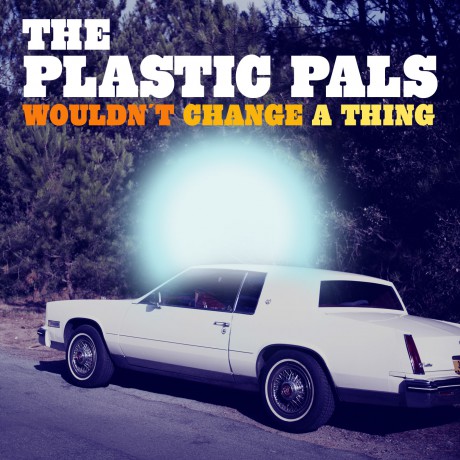 "Wouldn't Change a Thing brings to mind Willie Nile at his anthemic best, burning, blues-infused guitars fueling a creepy, phantasmagorical tale." (New York Music Daily). 22 April we release a new single, Wouldn´t Change A Thing (from album Turn The Tide). But before that there´s two Hawk solo gigs: on Radio P4 Sjuhärad today at 11 am GMT +1 and tomorrow at Club Divine Intervention in Borås.
Read more…
The Plastic Pals to Milan for a joint gig with Lowlands
November 13th, 2015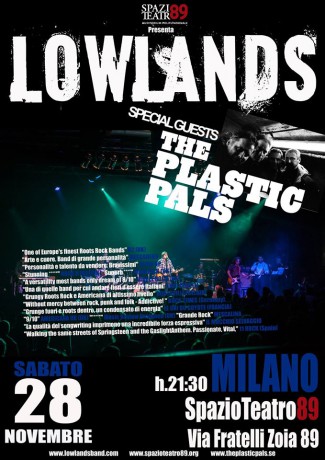 Friday 27 November we jump on a plane to Milan to play our first ever gig in Italy. Saturday 28 November we play Spazio Teatro 89 in Milan with our friends, the amazing rock amerciana band Lowlands, who came to play with us in Stockholm 2013. So this is the second leg in the Sweden-Italy musical collaboration between the two bands.
Read more…
New single release – plus gigs this Autumn….
August 6th, 2015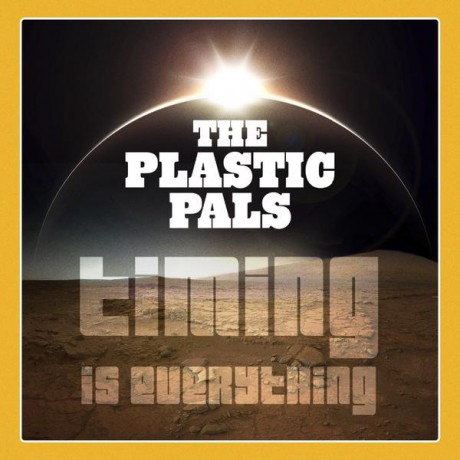 New single release today – Timing is everything. Plus new gigs added to our tour plan: Stockholm, Sweden 22 August, Örebro, Sweden 4–5 September, Eskilstuna, Sweden 18 September and Milan, Italy 28 November.
Read more…
Plastic Pals playing Sea of Cortez with Dan Stuart
July 8th, 2015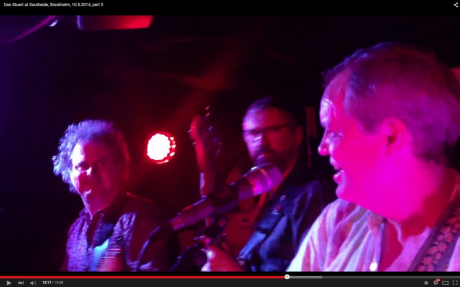 Recently got a live recording of our gig with ex Green on Red cat Dan Stuart from Klubb Värnhem, Malmö, Sweden, May 2014. Here´s Green on Red classic "Sea of Cortez":

. Enjoy!

Hawk and Jonathan Segel opening for Chuck Prophet
May 5th, 2015
Thursday 7 May Hawk is doing a solo gig – togehter with Jonathan Segel (Camper Van Beethoven), opening for ex-Green on Red-cat Chuck Prophet at Stacken, Nalen, Stockholm.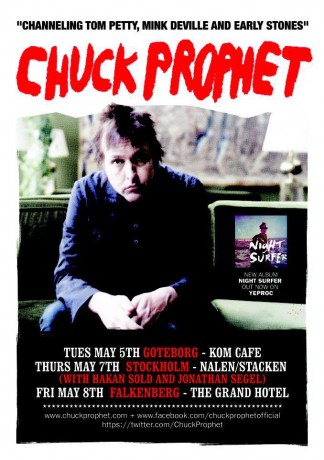 Read more…
Riding with Dan Stuart
June 29th, 2014
In May we had the pleasure to do a shortish two-gig tour with "the grumpiest man in showbusiness" ex-Green on Red frontman Dan Stuart. But it didn´t take many seconds of twanging before he was all smiles – as you can see from this 15 minutes clip from Southside Cavern, Stockholm, May 10th.
Read more…
Green on Red´s Dan Stuart till Stockholm lördag och Malmö fredag
May 6th, 2014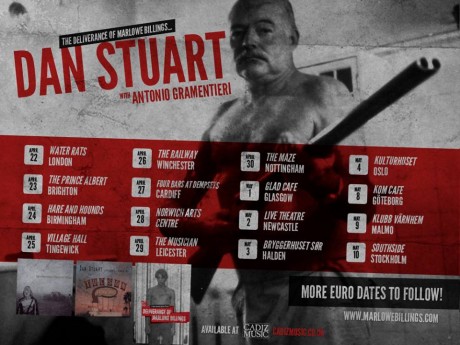 Read more…
Paisley underground legends to Sweden – we´re opening for The Dream Syndicate and for Dan Stuart
April 22nd, 2014

Three major dates coming up in May for fans and friends of the 1980´s paisley underground scene. 2 May The Dream Syndicate play at Nalen, Stockholm. 9 May and 10 May ex-Green on Red-cat Dan Stuart play in Malmö and Stockholm. Yours trulies are opening on all three dates.
Read more…