Plastic Pals vinyls available for pre-order
January 11th, 2013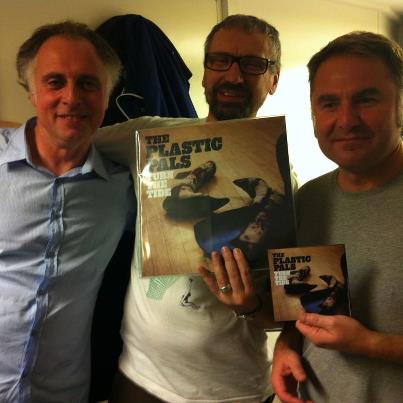 The Turn The Tide vinyls have arrived from the pressing plant. They both look and and sound beautiful. And we are taking pre-orders! Feel free to contact us for a hand numbered copy.
Read more…
Free download for fans and friends
January 11th, 2013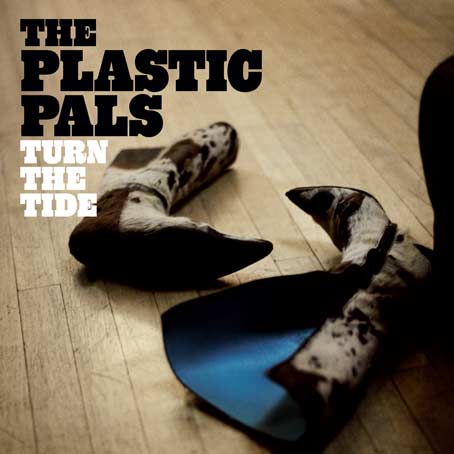 Dear fans and friends! To celebrate the upcoming release of our new album Turn The Tide plus the fact that we love you so much and cherish your support, we are sharing one of the tunes A Turn Of The Tide as a free download.

Read more…