Leave it ´til tomorrow – new single available
April 2nd, 2012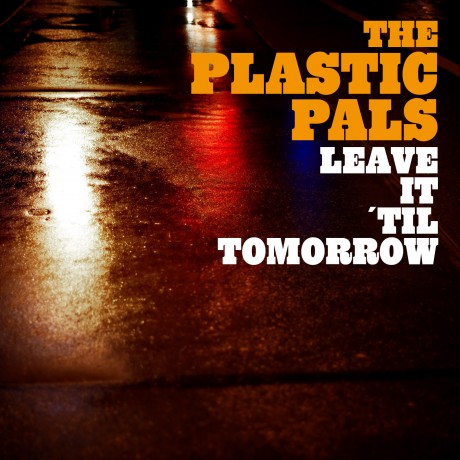 This Wednesday, April 4th, The Plastic Pals will release the first single from upcoming album April 4th – via all major digital music services. "Leave It ´Til Tomorrow" – available now for preview and pre-order via 7-digital – is heroin disco in the spirit of Velvet Underground and Bowie, according to pr company Birds will sing for you – that The Plastic Pals have partnered with for this release. Want your own copy? Just sign up for our newsletter and it´s just a click away.
Read more…
Chris Cacavas (ex-Green on Red) to play with The Plastic Pals in Stockholm
January 8th, 2012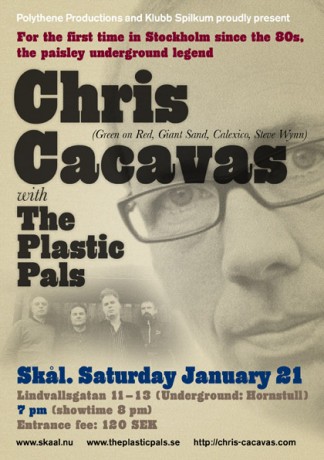 It´s a right honour for us Plastic Pals to welcome the man who´s basically played with everybody worth mentioning: Green on Red, The Dream Syndicate, Danny & Dusty, Giant Sand, Calexico, the list goes on… Chris Cacavas comes to Stockholm for the first time since the 80´s for an exclusive show with The Plastic Pals at Skål (near Hornstull) Saturday January 21 at 7 pm.
Read more…