New single released – Between the devil and the deep blue sea
November 21st, 2012
Today new single "Between the devil and the deep blue sea" was released. With this cool video by Calle Brandt, made from live clips from The Internet´s answer to CRB (Citizen Radio Band): Bgrrrlie. The single (from new upcoming album "Turn The Tide") is available via all major digital download and streaming services, Itunes, Spotify, etc. It´s also getting a lot of airplay alreday.
Read more…
The Vinyl Remedy – new album (180 grams vinyl) soon available for pre-order
November 15th, 2012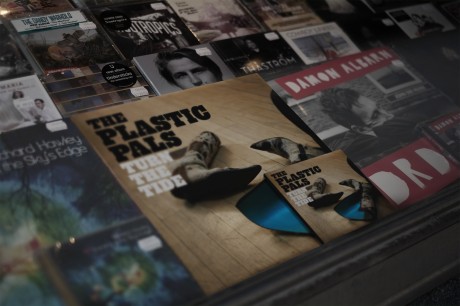 Yes, yes, yes….It´s been a long time waiting. We know! But soon the new album Turn The Tide will arrive from the pressing plant in Essex, UK. An 180 grams deluxe vinyl in a limited run of 300 copies (including CD with all 13 tracks). And soon we´ll start taking pre-orders. Interested?…
Read more…
Hawk in interview with Final Frontier Radio (US)
June 2nd, 2012
Friday June 1 Hawk was interviewed by Rick Busby on Final Frontier Radio (Harrisburg, PA, USA). Chatting on the band, the story about the band and the name of the band, the story behind the Good Karma Café album, the new album and plans for future gigs. Tunes played were "Leave it ´til tomorrow" and "The Sweet Spot".
Read more…
Plastic Pals with Flaming Lips
May 3rd, 2012
This is awesome news. Our single Leave it ´til tomorrow is on fine UK Americana blog Mad Mackarel´s Best of the Month list for April. And the fact that The Flaming Lips are on the list too is really cool.
Read more…
A Plastic Viking in New York – Hawk with the Band of Outsiders
April 2nd, 2012
Saturday last weekend,March 24th Hawk visited New York for the first time. And friends from legendary CBGB´s and Max´s Kansas City combo Band of Outsiders had set up a gig at The Lakeside Lounge in Greenwich Village for a triplet guitar party.

Read more…
Leave it ´til tomorrow – new single available
April 2nd, 2012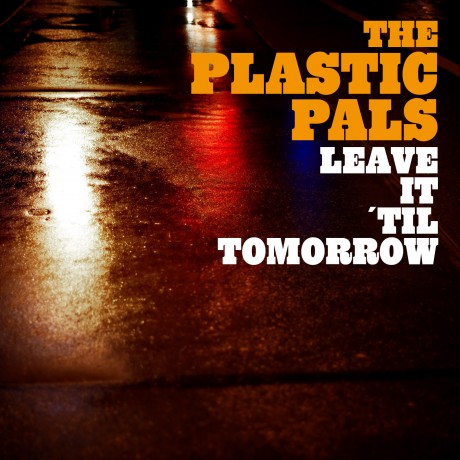 This Wednesday, April 4th, The Plastic Pals will release the first single from upcoming album April 4th – via all major digital music services. "Leave It ´Til Tomorrow" – available now for preview and pre-order via 7-digital – is heroin disco in the spirit of Velvet Underground and Bowie, according to pr company Birds will sing for you – that The Plastic Pals have partnered with for this release. Want your own copy? Just sign up for our newsletter and it´s just a click away.
Read more…
Chris Cacavas (ex-Green on Red) to play with The Plastic Pals in Stockholm
January 8th, 2012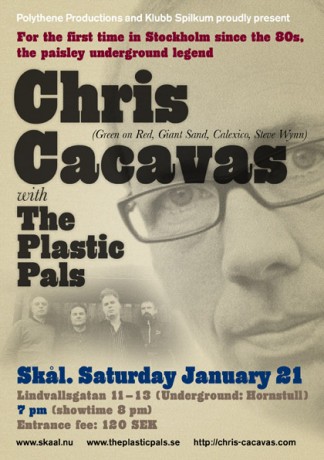 It´s a right honour for us Plastic Pals to welcome the man who´s basically played with everybody worth mentioning: Green on Red, The Dream Syndicate, Danny & Dusty, Giant Sand, Calexico, the list goes on… Chris Cacavas comes to Stockholm for the first time since the 80´s for an exclusive show with The Plastic Pals at Skål (near Hornstull) Saturday January 21 at 7 pm.
Read more…