Hawk in interview on John Talk Radio from Ohio
January 11th, 2013
Saturday January 12th, Hawk was on a live interview on John Talk Radio from Jefferson, Ohio. The show is available for download or streaming.

Read more…
Free download for fans and friends
January 11th, 2013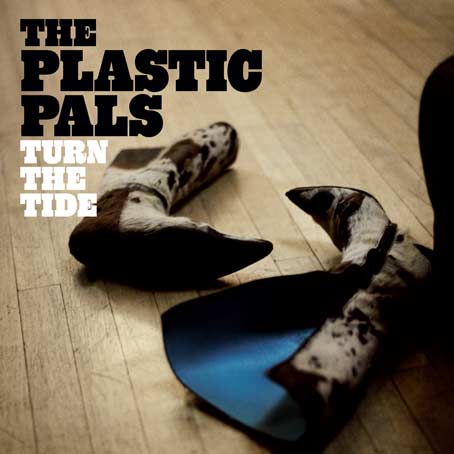 Dear fans and friends! To celebrate the upcoming release of our new album Turn The Tide plus the fact that we love you so much and cherish your support, we are sharing one of the tunes A Turn Of The Tide as a free download.

Read more…