New single release – plus gigs this Autumn….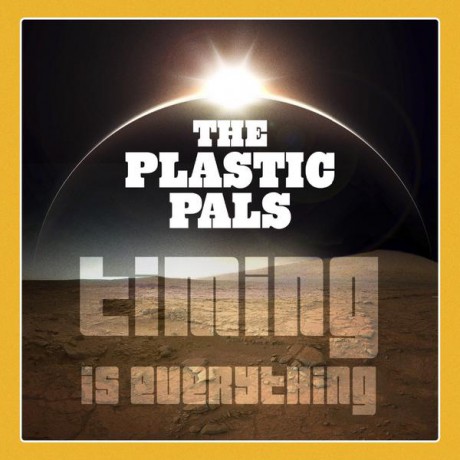 New single release today – Timing is everything. Plus new gigs added to our tour plan: Stockholm, Sweden 22 August, Örebro, Sweden 4–5 September, Eskilstuna, Sweden 18 September and Milan, Italy 28 November.
We are so happy to announce the release of our new single "Timing is everything" today 6 August. Apart from at all major digital outlets – be it streaming or download – we´ve also made it available via YouTube video:
Now soon we´re off on a few gigs this Autmn: Stockholm (Lasse i Parken) 22 August, Live at Heart Festival, Örebro 4–5 September, Josef´s House of Blues, Eskilstuna 18 September, Milan, Italy (with the amazing band Lowlands – who played with us in Stockholm 2013) 28 November. Check gigs schedule here.
All best
Your Plastic Pals who´s fun to be with
Tags: americana, Bucketfull of Brains, CBGB´s style, Chris Cacavas, Green on Red, guitars, heroin disco, indie rock, New York-rock, paisley underground, psychedelic pop, Stockholm, Sweden, Velvet Underground