New single + Hawk solo gigs
April 13th, 2016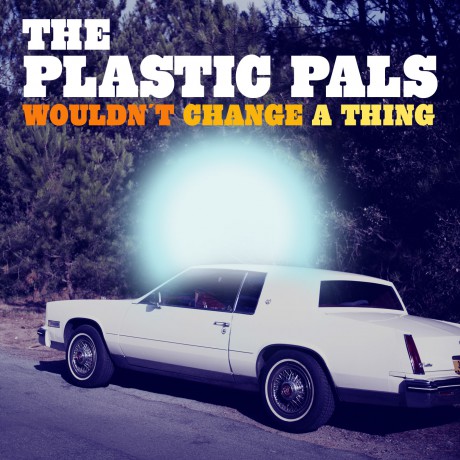 "Wouldn't Change a Thing brings to mind Willie Nile at his anthemic best, burning, blues-infused guitars fueling a creepy, phantasmagorical tale." (New York Music Daily). 22 April we release a new single, Wouldn´t Change A Thing (from album Turn The Tide). But before that there´s two Hawk solo gigs: on Radio P4 Sjuhärad today at 11 am GMT +1 and tomorrow at Club Divine Intervention in Borås.
Read more…
Italian band Lowlands on a double bill with us in Stockholm April 20
March 28th, 2013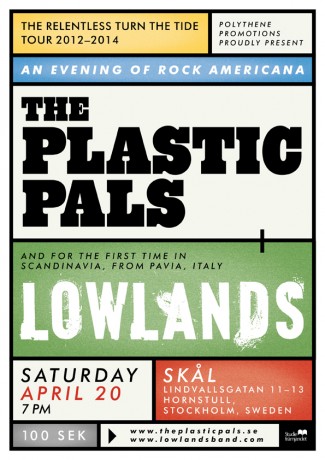 Saturday April 20 is a not-to-miss-date for friends and fans of americana, roots rock and psychedelic jangly guitar pop in Stockholm. The Plastic Pals have invited fantastic Italian americana band Lowlands for a double bill gig at Skål, Hornstull, Stockholm.
Read more…