The Relentless Turn The Tide Tour goes to Liverpool and London
May 14th, 2013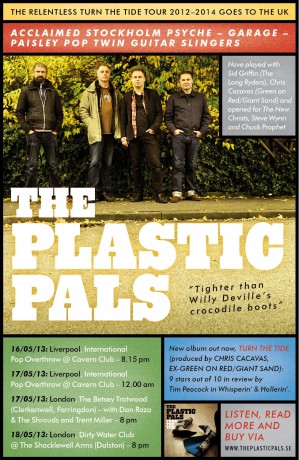 This week – 16th May to 18th May – The Plastic Pals are going on a mini tour to the UK. Thursday May 16 and Friday May 17 we´re playing at The Cavern Club as a part of the line up for the 11th festival Internartional Pop Overthrow, Liverpool. Straight after last Liverpool gig, Friday 17th May, we go straight down to London to play at The Betsey Trotwood in Clerkenwell. Last gig of this tour is Saturday 18th May when we play at the Dirty Water Club at The Shacklewell Arms in Dalston, London.
Italian band Lowlands on a double bill with us in Stockholm April 20
March 28th, 2013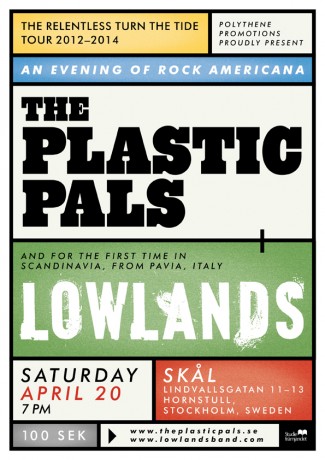 Saturday April 20 is a not-to-miss-date for friends and fans of americana, roots rock and psychedelic jangly guitar pop in Stockholm. The Plastic Pals have invited fantastic Italian americana band Lowlands for a double bill gig at Skål, Hornstull, Stockholm.
Lots of airplay for Turn The Tide
March 28th, 2013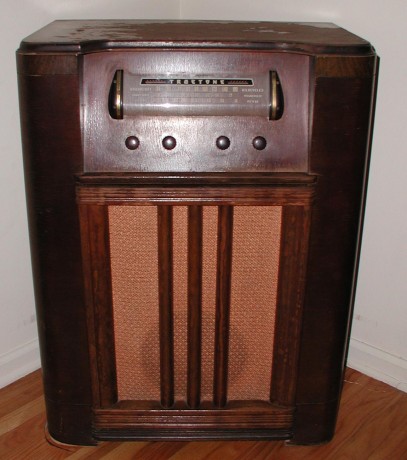 Tunes from our new album Turn The Tide are getting a lot of airplay right now in Holland, Germany, the UK, Sweden and Denmark. This weekend – Friday March 29 and Sunday March 31 on the Along The Tracks from the UK.
The Plastic Pals on the Deuce Radio Show
March 16th, 2013
Several chances to catch The Plastic Pals on the air right now. We´re included on the 205th Deuce Radio Show which can be listened to by clicking the player above. But wait, there´s more to it. Deuce Radio show is broadcasted on a substantial number of radio stations in the US, the UK, Sweden, Spain and other countries.
Airplay on House of Mercy from London
March 3rd, 2013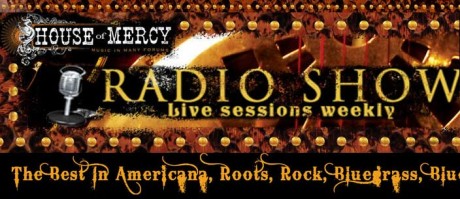 Saturday March 2 The Plastic Pals were added to the playlist on House of Mercy Radio Show hosted by Barry Marshall Everitt. Barry is a great supporter of americana and roots music and have played us Plastic Pals on his show before. Nice to be back! Check for your radio station playing House of Mercy Radio Show on the House of Mercy website.
Plastic Pals in acoustic instore at Pet Sounds Records, Stockholm
February 28th, 2013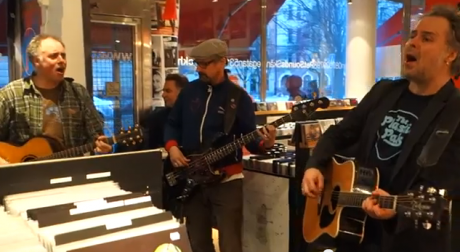 The other day we played an acoustic instore at Pet Sounds Records here in Stockholm. We love doing these laid back shows as much as we love playing electric shows.
New radio single out this week: Providence
February 26th, 2013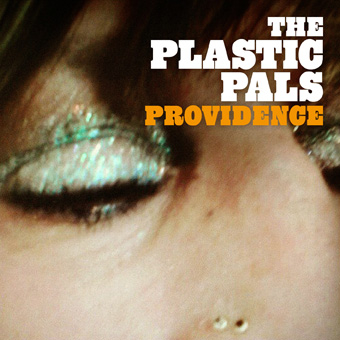 This week we´re releasing a new radio single Providence from our album Turn The Tide. Add date March 1st. But if you´re curious you can listen to it here. Just click the widget below and get down and get with it, folks!
That´s what you´re here for
February 26th, 2013
Just got the news that Steve Wynn persuaded Chris Cacavas to play his Green on Red classic That´s what you here for (which he wrote and then sang on the Gravity Talks album) the other night on their joint European tour. Apparently he (Chris) got worried that he wouldn´t remember the words to it. Maybe that´s why him and Steve Wynn ran such a slow (but very nice) version of it. Us Plastic Pals, we take no prisoners. When Cacavas was in Stockholm a year ago (Jan 21) and played with us we just – without warning – basically stuck a lyric sheet in front of him and counted in: 1,2,3…
New album "Turn The Tide" released today – listen to it here!
February 5th, 2013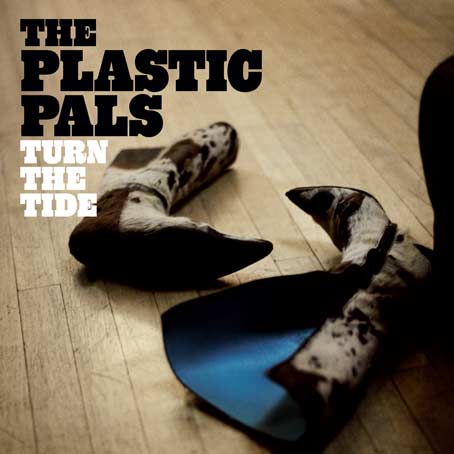 Today February 6th our precious new album Turn The Tide is released. We celebrate this by streaming the entire album here:
Plastic Pals vinyls available for pre-order
January 11th, 2013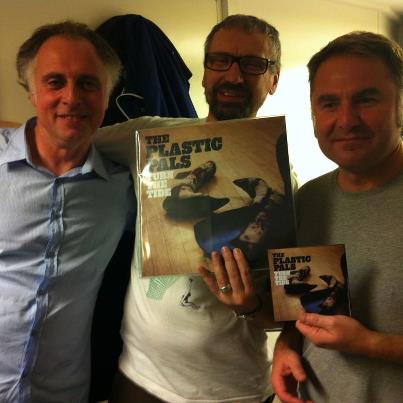 The Turn The Tide vinyls have arrived from the pressing plant. They both look and and sound beautiful. And we are taking pre-orders! Feel free to contact us for a hand numbered copy.