Radio stations spinning new single Plastic Pal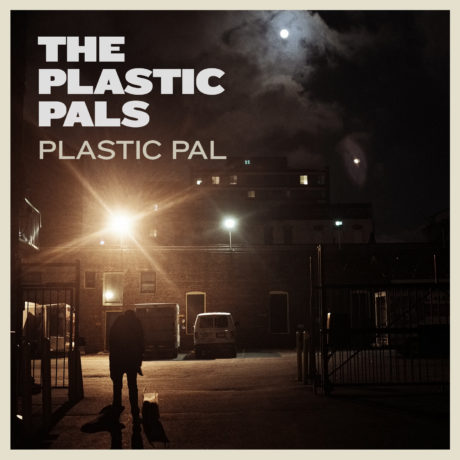 A new single, Plastic Pal, is slated for release Friday March 27. Will be available on all major download and streaming services. The single´s getting airplay already this weekend in Greece and the UK.
Our new single Plastic Pal is part of an The Plastic Pals 15 years anniversary EP on vinyl and CD later this spring. We´re taking pre-orders for it right now. If interested, send us an email to polythenerecords@gmail.com
Tonight at 10 pm (Greek time, GMT+3) Plastic Pal is getting airplay on the Diamonds show on ERT 95,8 FM in Thessaloniki, Greece.
This Sunday the song will get a spin at 6–8 PM (GMT) on Mark Keegan Pendry´s show on Ridge Radio in Caterham, UK.
The tune is also getting spins on Australia´s Sweet Sunday Sounds on Valley FM 89,5.
Also the Supersondidos show from Majorca is playing the tune. Check it out here.
Friday 27 March the single was played on Andy Turner's Zero Hour on WMSE 91.7 FM from Milwaukee. Playlist here. Show archived for afterwards listening here.
Also on KOR Radio from the UK The Music Authority is playing the single.
Saturday 28 March (the day of the release) our single was scheduled for airplay by dj Uncle Karl on his show Shakin´Street on Dublin City 103,2 FM, Dublin, Ireland at 7–9 PM (GMT). But due to the Dublin corona quarantaine the show is postponed at least two weeks. It will be archived on the Shakin´Street MixCloud page.
Tags: airplay, Bucketfull of Brains, CBGB´s style, digital single, garage rock, guitars, NBT Music. Next Big Thing, New York-rock, paisley underground, powerpop, The Plastic Pals