May 26th, 2020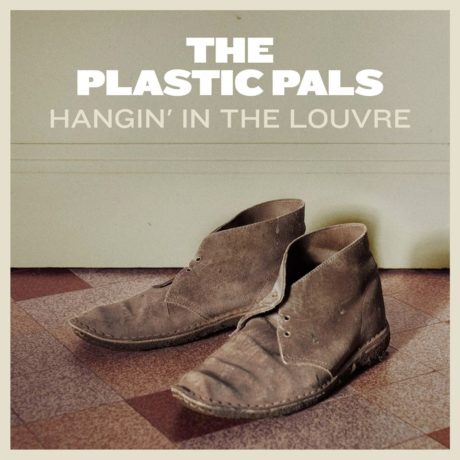 "Hangin´in the Louvre", the second single from upcoming vinyl-EP "It could be so easy, free and fine" (slated for release in September) was released yesterday 25 May.
Read more…
March 20th, 2020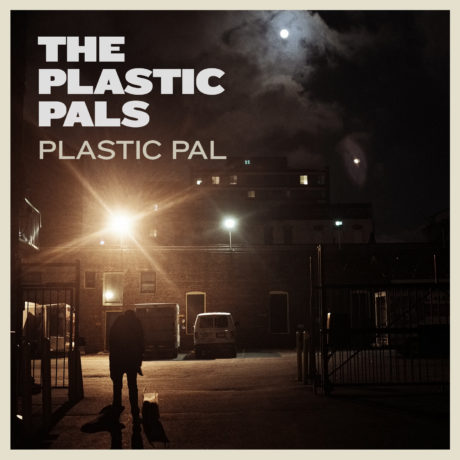 A new single, Plastic Pal, is slated for release Friday March 27. Will be available on all major download and streaming services. The single´s getting airplay already this weekend in Greece and the UK.
Read more…
April 13th, 2016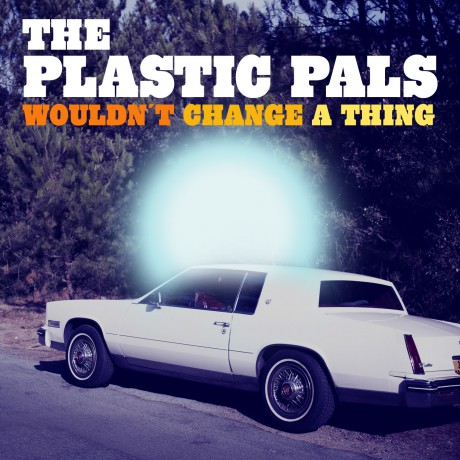 "Wouldn't Change a Thing brings to mind Willie Nile at his anthemic best, burning, blues-infused guitars fueling a creepy, phantasmagorical tale." (New York Music Daily). 22 April we release a new single, Wouldn´t Change A Thing (from album Turn The Tide). But before that there´s two Hawk solo gigs: on Radio P4 Sjuhärad today at 11 am GMT +1 and tomorrow at Club Divine Intervention in Borås.
Read more…
April 11th, 2015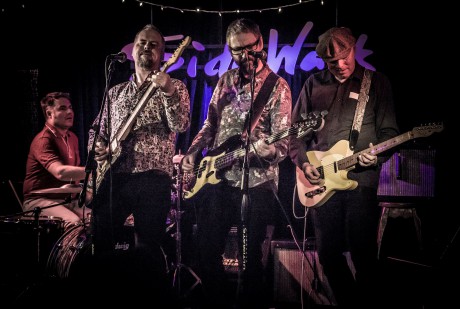 It´s over a month now since we got back from New York. But we´ve been busy with other things and haven´t gone round to updating. Sorry ´bout that. We had two great shows: the World Wide Vibe Records night at the Sidewalk Café and Bowery Electric. Adding to that a web tv interview at the Rew & Who? show (where we played at tune) at Otto´s Shrunken Head plus an interview with legendary radio host Bill Kelly at WFMU in Jersey City.
Read more…
February 20th, 2015
Today Friday 20th Riding with Elvis is being played on Genya Ravan´s super cool show Goldie´s Garage on Little Steven´s Underground Garage. Also, the tune is debuting on Jonathan L´s radio show Loopsided World of L.
Just a week before we´re leaving Sweden for a tour to New York and Connecticut, Little Steven´s Underground Garage dj Genya Ravan is playing Riding with Elvis on her show Goldie´s Garage. Tune in @ 9 PM Pacific & East Coast on Sirius/XM Satellite Radio – Channel 21.
Also today, the song debutes on Berlin-based radio dj Jonathan L´s show Loopsided World of L. A show that´s broadcasted via Berlin, Liverpool, Tuscon (Arizona), Phoenix (Arizona), Gothenburg (Sweden), Wellington (New Zealand), Sydney (Australia) and Los Angeles. Starting today at 7 pm CET via Mersey Radio, Liverpool. Jonathan L is nominated for 2015 International Radio Personality.
February 5th, 2014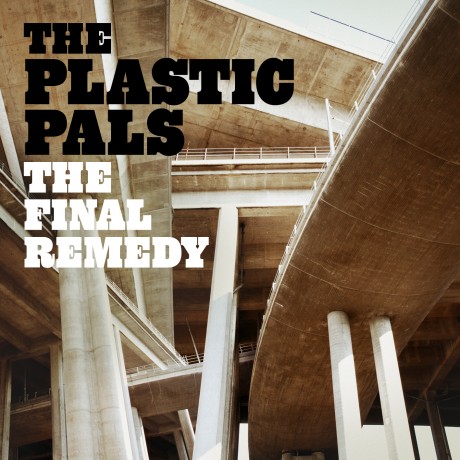 The Final Remedy. That´s the title of our new single that will be released Friday 7 February. There will also be a video – so watch this space. Friday we´re also having a release party at our home ground – Pet Sounds Bar, Stockholm.
Read more…
November 7th, 2013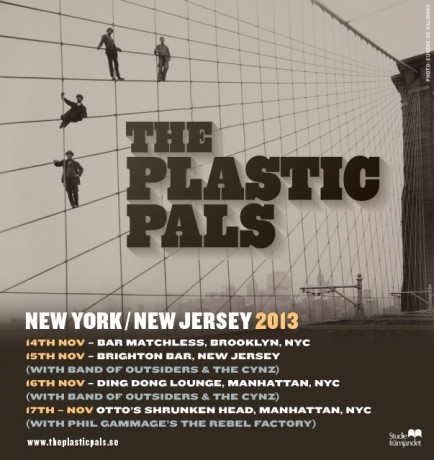 "Sorry it took so long, but we were just tuning." Just like everybody else we were devastated to hear the news about Lou Reed´s passing. And now this quote from his Live Take No Prisoners album comes to mind. So sorry for having neglected this page for a while. But we´ve been busy tuning. Tuning this rock and roll machine of ours into perfection for our first plunge across the Atlantic pond.
Read more…
July 7th, 2013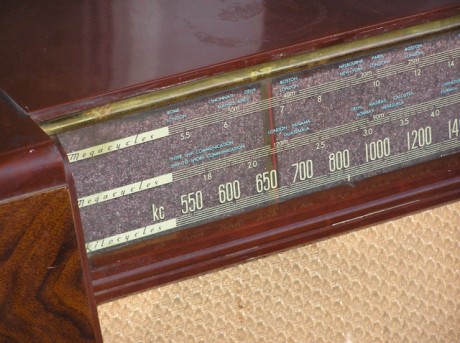 Folks! Just got the good news that once again The Plastic Pals have been added to the Deuce Radio Show – their 220th show – broadcasted on Listen to the Deuce podcast here." title="the Deuce podcast" target="_blank">the Deuce podcast which is also syndicated to over 35 radio stations worldwide.
Read more…
March 28th, 2013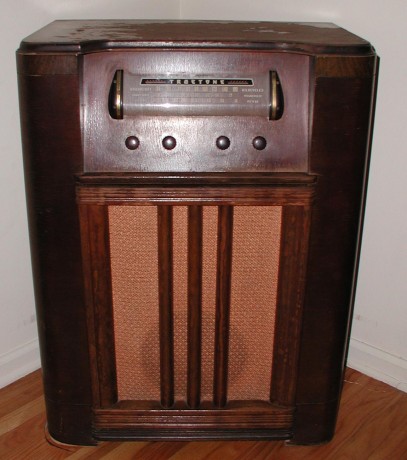 Tunes from our new album Turn The Tide are getting a lot of airplay right now in Holland, Germany, the UK, Sweden and Denmark. This weekend – Friday March 29 and Sunday March 31 on the Along The Tracks from the UK.
Read more…
March 16th, 2013
Several chances to catch The Plastic Pals on the air right now. We´re included on the 205th Deuce Radio Show which can be listened to by clicking the player above. But wait, there´s more to it. Deuce Radio show is broadcasted on a substantial number of radio stations in the US, the UK, Sweden, Spain and other countries.
Read more…