Lots of airplay for Turn The Tide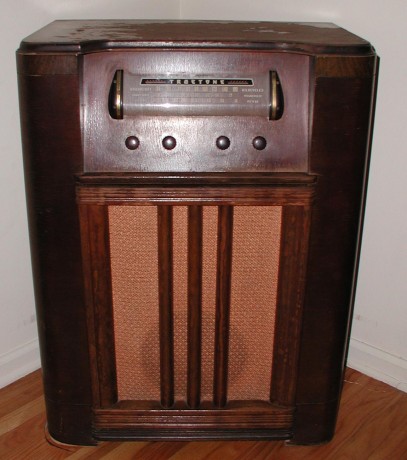 Tunes from our new album Turn The Tide are getting a lot of airplay right now in Holland, Germany, the UK, Sweden and Denmark. This weekend – Friday March 29 and Sunday March 31 on the Along The Tracks from the UK.
Along The Tracks is a two hour show – hosted by FATEA´s managing editor Neil King – that extensively features artists that FATEA are covering in their magazine – ususally the more recent arrivals into the office. The show is broadcasted on internet radio station Acoustic Spectrum and goes out twice a week between 7pm & 9pm (GMT) on Fridays, repeated between 9pm and 11pm (GMT) on the Sunday. So do tune in this Friday March 29 or Sunday 31 via or straight via .
The last week tunes from Turn The Tide also have got airplay via Riviera FM, the UK, Starship Overflow, the UK, Radio Holstebro on 97,4 MHz, Denmark, NBT Radio, Cologne, Germany, Radio Andra, Gothenburg, Sweden, Bonanza, Denmark, Landslide, Holland, RadioGirl on Dollard Radio, Holland as well as on Gerry Ranson´s Mule Freedom´s Sunday Pint on NTS Radio, London, the UK.
A big thank you to each and everyone of you for spreading the word about The Plastic Pals.
Tags: airplay, alt-country, alt-rock, americana, Bowie, Bucketfull of Brains, CBGB´s style, Chris Cacavas, Chuck Prophet, Elvis Presley, garage, Giant Sand, Green on Red, guitars, indie rock, Insurgent Country, Music From Home, NBT Music. Next Big Thing, New York-rock, paisley underground, Peter Holmstedt, powerpop, psyche, quirky dream-pop, Steve Wynn, Stockholm, Sweden, Television, The Plastic Pals, The Rolling Stones, twin guitars, Velvet Underground