October 16th, 2020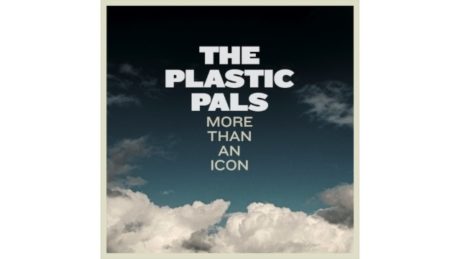 Just released today 16 October: our new single "More than an icon". Taken from the EP "It could be so easy, free and fine" that will be released 6 November on 12″ vinyl, CD and digital.
Read more…
May 26th, 2020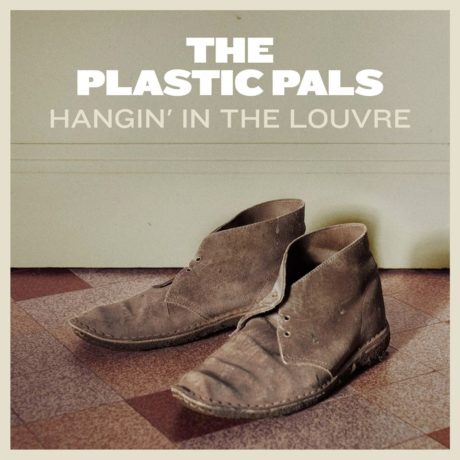 "Hangin´in the Louvre", the second single from upcoming vinyl-EP "It could be so easy, free and fine" (slated for release in September) was released yesterday 25 May.
Read more…
March 28th, 2020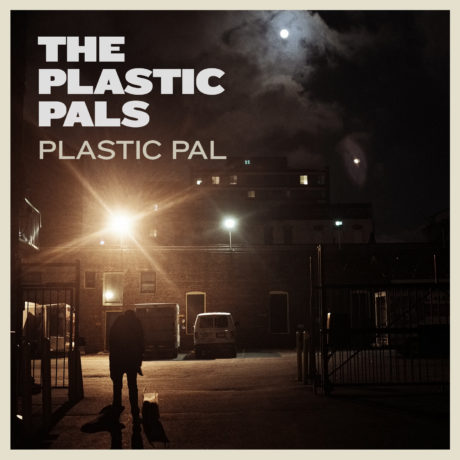 The new Plastic Pals single Plastic Pal was released Friday 27 March. You´ll find it on all major download and streaming services.
Read more…
March 20th, 2020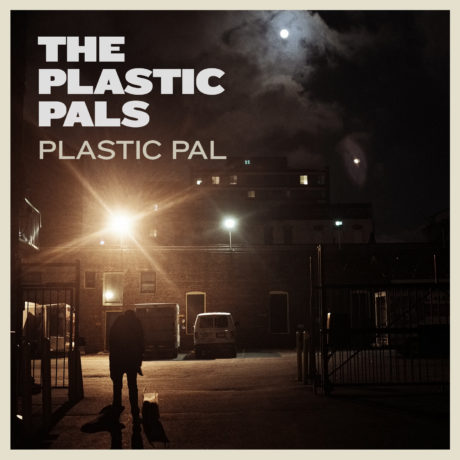 A new single, Plastic Pal, is slated for release Friday March 27. Will be available on all major download and streaming services. The single´s getting airplay already this weekend in Greece and the UK.
Read more…
April 18th, 2019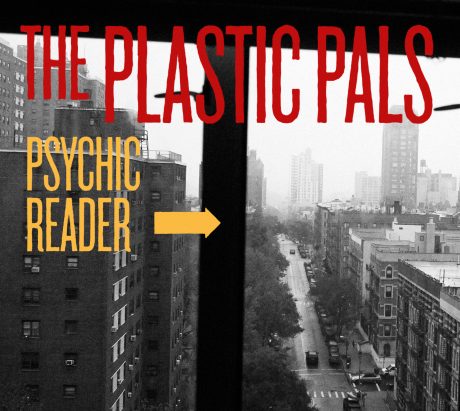 Hey, this site´s been down for awhile, due to various reasons. But now we´re back on track to give you news – older and newer ones – about what´s going on in the Plastic Pals world. Starting with a great review from October 2019.
Read more…
November 2nd, 2018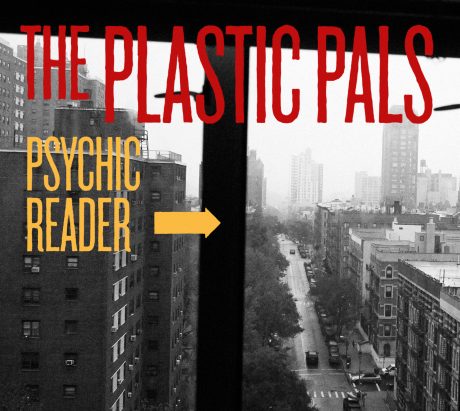 Our new album Psychic Reader was released today. It´s a co-release between our own label Polythene Records and Paraply Records. Scandinavian distribution via Border.
Read more…
May 23rd, 2017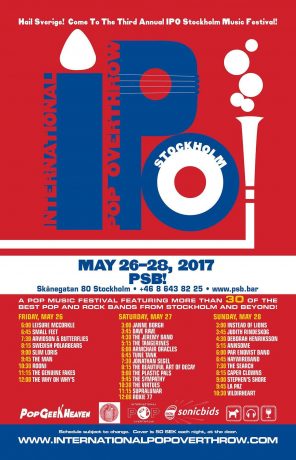 This weekend – 26-28 May – the American festival International Pop Overthrow (IPO) comes to Stockholm. Several great bands on the menue. And The Plastic Pals are on the bill.
Read more…
October 13th, 2016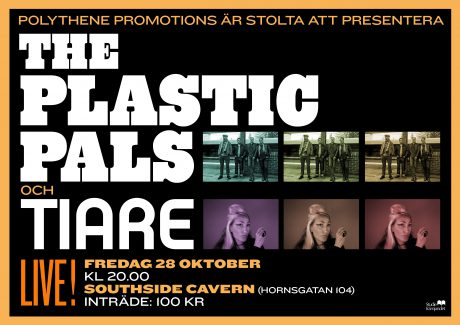 Friday 28th October we´re back in the saddle gigging. We´re playing at Southside Cavern in Stockholm. Joined by Jonathan Segel (Camper Van Beethoven) on fiddle. Plus we have the honour to have the wonderful chanteuse Tiare Helberg with band as our opener.
So if in Stockholm, Sweden 28 October, come see us at this gig:
Southside Cavern, Hornsgatan 104, 11726 Stockholm
Doors: 8 pm
Entrance fee: 100 SEK
November 13th, 2015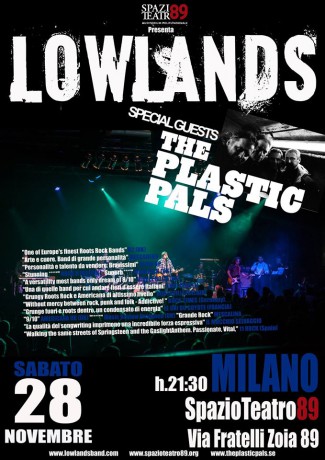 Friday 27 November we jump on a plane to Milan to play our first ever gig in Italy. Saturday 28 November we play Spazio Teatro 89 in Milan with our friends, the amazing rock amerciana band Lowlands, who came to play with us in Stockholm 2013. So this is the second leg in the Sweden-Italy musical collaboration between the two bands.
Read more…
April 12th, 2015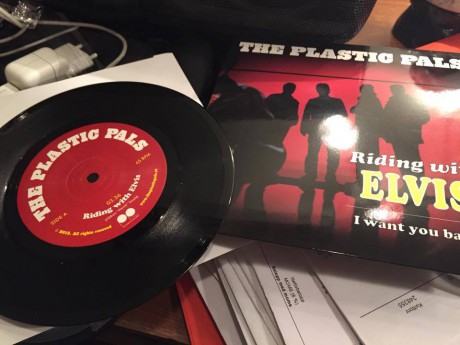 Record Store Day, Saturday April 18, we release our first 7″ vinyl – hand numbered limited edition in 200 copies: Riding with Elvis/I want you back. We will play two instore gigs in Stockholm: at The Beat Goes On and at Pet Sounds Records. In the evening we´re playing at Southside Cavern, with Jonathan Segel (Camper van Beethoven) as support. Jonathan will also be sitting in with us on a couple of tunes.
Riding with Elvis has, as you may well know, already been released digitally via World Wide Vibe Records, NYC. However, I want you back, our first release ever of a cover song (originally released by Jackson 5), hasn´t been released before. Apart from this snippet the only way to hear this version of ours is to buy this vinyl single, that also comes with a unique download code for both songs.
The vinyl single can be purchased at our Record Store Day gigs (and later gigs as well as long as the stock lasts). After Record Store Day it can also be purchased via the shops where we´re playing at on that day: The Beat Goes On and Pet Sounds, as well as via Hot Stuff Mailorder + you could alway buy it straight from us – more info on how will come soon.
On Record Store Day our schedule is as follows:
* 1:30 pm: The Beat Goes On, S:t Eriksgatan 67
* 4:15 pm: Pet Sounds Records, Skånegatan 53
* 8 pm: Southside Cavern, Hornsgatan 104