New single released: More than an icon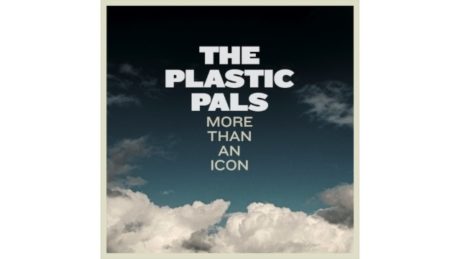 Just released today 16 October: our new single "More than an icon". Taken from the EP "It could be so easy, free and fine" that will be released 6 November on 12″ vinyl, CD and digital.
Just like the two previous singles "Plastic Pal and "Hangin´in the Louvre" this one was recorded by Jörgen "Jugglo" Wall (who also produced it together with us plus mixed it) at Studio Kapsylen on Södermalm, Stockholm. Backing vocals by the gorgeous chanteause Jenny Roos. Mastered by Pete Maher in London, UK.
Tags: Bucketfull of Brains, CBGB´s style, garage rock, New York-rock, paisley underground, powerpop, psychedelic, twin guitars