October 16th, 2020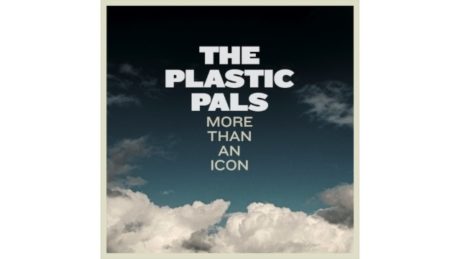 Just released today 16 October: our new single "More than an icon". Taken from the EP "It could be so easy, free and fine" that will be released 6 November on 12″ vinyl, CD and digital.
Read more…
March 25th, 2014
A year ago our latest album Turn The Tide was released. Now we have released a behind the scenes-video on YouTube, with clips from the making of the album.
Read more…
February 11th, 2014
Good news peeps! The video to our new single The Final Remedy is now up and running on YouTube.
Read more…
October 10th, 2012
We had a great gig with Korova Milkbar and The Plastic Pals at Skål last Saturday. And the one and only Stargirl B-grrrlie was there capturing a few songs. Here´s "Between the devil and the deep blue sea" – which will be released as a single later in November.