October 16th, 2020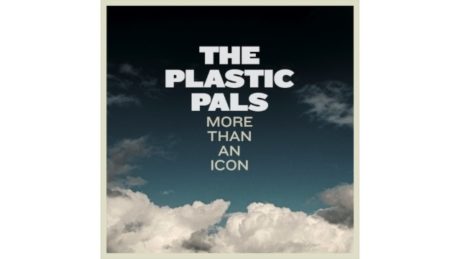 Just released today 16 October: our new single "More than an icon". Taken from the EP "It could be so easy, free and fine" that will be released 6 November on 12″ vinyl, CD and digital.
Read more…
June 29th, 2014
In May we had the pleasure to do a shortish two-gig tour with "the grumpiest man in showbusiness" ex-Green on Red frontman Dan Stuart. But it didn´t take many seconds of twanging before he was all smiles – as you can see from this 15 minutes clip from Southside Cavern, Stockholm, May 10th.
Read more…
March 26th, 2014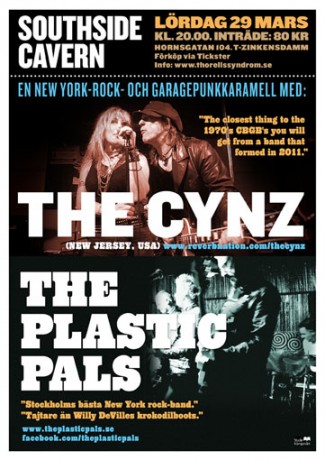 This week our pals The Cynz from New Jersey are coming to Sweden. Fronted by bombshell Cyndi Dawson – spoken word and poetry rock and roll femme fatale with an amazing stage persona – they´re a rock and roll tsunami that recalls the CBGB´s days and artists like Patti Smith and Jim Carroll. And now they´re playing with us in Eskilstuna, Stockholm and Uppsala. Can´t wait!
Read more…
March 25th, 2014
A year ago our latest album Turn The Tide was released. Now we have released a behind the scenes-video on YouTube, with clips from the making of the album.
Read more…
July 7th, 2013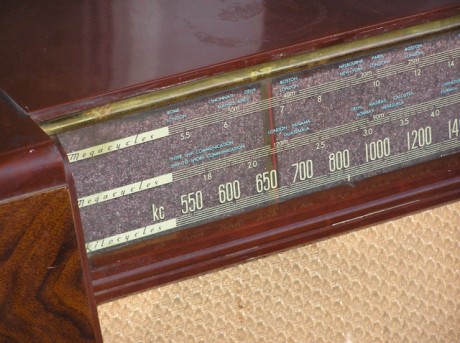 Folks! Just got the good news that once again The Plastic Pals have been added to the Deuce Radio Show – their 220th show – broadcasted on Listen to the Deuce podcast here." title="the Deuce podcast" target="_blank">the Deuce podcast which is also syndicated to over 35 radio stations worldwide.
Read more…
May 14th, 2013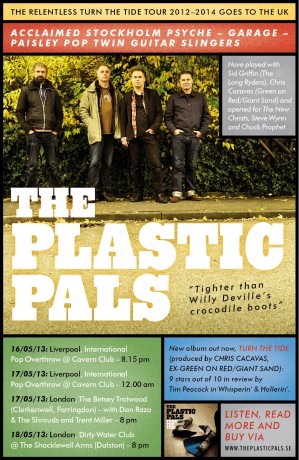 This week – 16th May to 18th May – The Plastic Pals are going on a mini tour to the UK. Thursday May 16 and Friday May 17 we´re playing at The Cavern Club as a part of the line up for the 11th festival Internartional Pop Overthrow, Liverpool. Straight after last Liverpool gig, Friday 17th May, we go straight down to London to play at The Betsey Trotwood in Clerkenwell. Last gig of this tour is Saturday 18th May when we play at the Dirty Water Club at The Shacklewell Arms in Dalston, London.
Read more…
December 20th, 2012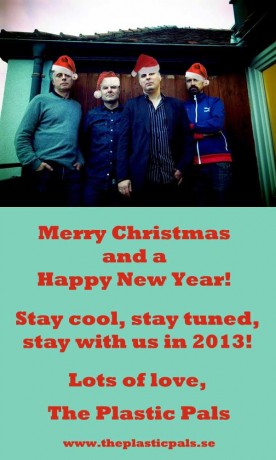 First of all, from all of us at The Plastic Pals mothership to all of you, thanks for all your support and a Merry Christmas and a Happy, Healthy and Prosperous New Year. As a token of our gratidude to you supporting us we have a Christmas gift for you. Just click the picture above and there you go. Also wanna tell you that we are now taking pre-orders of new album Turn The Tide.
Read more…
October 10th, 2012
We had a great gig with Korova Milkbar and The Plastic Pals at Skål last Saturday. And the one and only Stargirl B-grrrlie was there capturing a few songs. Here´s "Between the devil and the deep blue sea" – which will be released as a single later in November.
October 2nd, 2012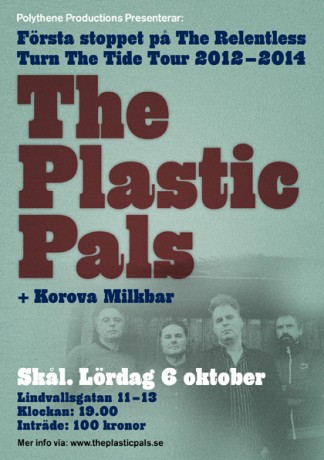 We do… we do… And this Saturday we´re doing a double bill with the awesome reunited Korova Milkbar at the same crime scene as when Chris Cacavas was here in Stockholm in January: Skål.

Read more…
June 2nd, 2012
Friday June 1 Hawk was interviewed by Rick Busby on Final Frontier Radio (Harrisburg, PA, USA). Chatting on the band, the story about the band and the name of the band, the story behind the Good Karma Café album, the new album and plans for future gigs. Tunes played were "Leave it ´til tomorrow" and "The Sweet Spot".
Read more…