The Relentless Turn The Tide Tour goes to Liverpool and London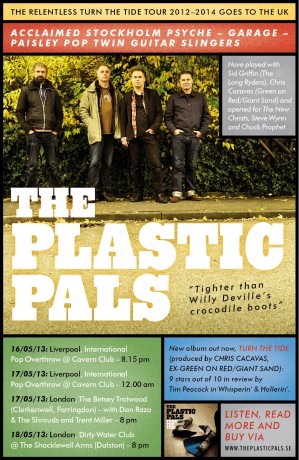 This week – 16th May to 18th May – The Plastic Pals are going on a mini tour to the UK. Thursday May 16 and Friday May 17 we´re playing at The Cavern Club as a part of the line up for the 11th festival Internartional Pop Overthrow, Liverpool. Straight after last Liverpool gig, Friday 17th May, we go straight down to London to play at The Betsey Trotwood in Clerkenwell. Last gig of this tour is Saturday 18th May when we play at the Dirty Water Club at The Shacklewell Arms in Dalston, London.
In the footprints of The Beatles
It might not be exactly the same as the Cavern Club as where The Beatles started out. But The Plastic Pals are very honoured to be on the bill for this The Eleventh Annual International Pop Overthrow Liverpool which is held at The Cavern (Club and Pub) 14 May – 22 May.
The Plastic Pals´s gigs in Liverpool are at 8:15 PM Thursday 16th May and at 12:00 AM Friday 17th May at The Cavern Club, 10 Matthew Street.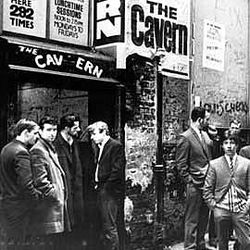 Going back to Clerkenwell
Straight after the Friday gig in Liverpool we´ll grab a train and go down to London to play at The Betsey Trotwood, this wonderful, quirky, little gem of a pub in Clerkenwell – a gig together with some of the greatest music talent in London, our pals Dan Raza & The Shrouds and Trent Miller. As a special tribute to this joint and it´s proprietors Scott and Raz, our pal, the one and only Gurbs Dhillon as well as Alan Tyler who runs the club Come down and meet the folks at The Apple Tree just around the corner, we´ve written a new song that we´ll play at this show: Going back to Clerkenwell. This joint, The Betsey Trotwood, is at 56 Farringdon Road, London.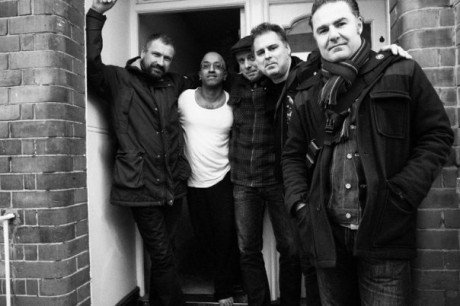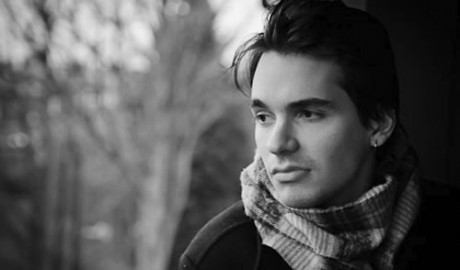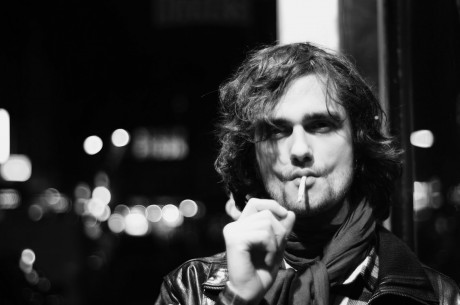 Last gig of tour is in Dalston
Our last gig of this UK mini tour is at Dirty Water Club @ The Shacklewell Arms with the wonderful garage rock-band Hollywood Sinners, Ricky C Quartet and ANO. The joint The Shacklewell Arms is at 71 Shacklewell Lane, E8, Dalston, London.
If you´re in the the neighbourhood, hope to see you there!
Tags: Abbey Road, alt-country, alt-rock, americana, Bowie, Bucketfull of Brains, CBGB´s style, Chris Cacavas, Chuck Prophet, Clerkenwell, Dan Raza, disco, Elvis Presley, Farringdon, garage, garage rock, Giant Sand, Green on Red, guitars, heroin disco, indie rock, Insurgent Country, International Pop Overthrow, Islington, Liverpool, London, Lou Reed, Miracles, Music From Home, NBT Music. Next Big Thing, New York-rock, paisley underground, Peter Holmstedt, Polythene Pam, powerpop, psychedelic, quirky dream-pop, roots, Steve Wynn, Television, The Beatles, The Cavern Club, the gun club, the replacements, The Rolling Stones, Trent Miller, Turn The Tide, twin guitars, Velvet Underground, vinyl