October 16th, 2020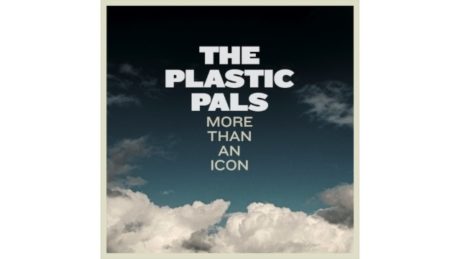 Just released today 16 October: our new single "More than an icon". Taken from the EP "It could be so easy, free and fine" that will be released 6 November on 12″ vinyl, CD and digital.
Read more…
February 20th, 2015
Today Friday 20th Riding with Elvis is being played on Genya Ravan´s super cool show Goldie´s Garage on Little Steven´s Underground Garage. Also, the tune is debuting on Jonathan L´s radio show Loopsided World of L.
Just a week before we´re leaving Sweden for a tour to New York and Connecticut, Little Steven´s Underground Garage dj Genya Ravan is playing Riding with Elvis on her show Goldie´s Garage. Tune in @ 9 PM Pacific & East Coast on Sirius/XM Satellite Radio – Channel 21.
Also today, the song debutes on Berlin-based radio dj Jonathan L´s show Loopsided World of L. A show that´s broadcasted via Berlin, Liverpool, Tuscon (Arizona), Phoenix (Arizona), Gothenburg (Sweden), Wellington (New Zealand), Sydney (Australia) and Los Angeles. Starting today at 7 pm CET via Mersey Radio, Liverpool. Jonathan L is nominated for 2015 International Radio Personality.
February 26th, 2013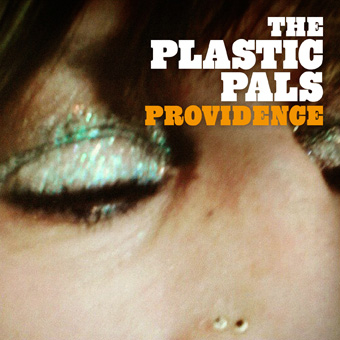 This week we´re releasing a new radio single Providence from our album Turn The Tide. Add date March 1st. But if you´re curious you can listen to it here. Just click the widget below and get down and get with it, folks!
Read more…
February 26th, 2013
Just got the news that Steve Wynn persuaded Chris Cacavas to play his Green on Red classic That´s what you here for (which he wrote and then sang on the Gravity Talks album) the other night on their joint European tour. Apparently he (Chris) got worried that he wouldn´t remember the words to it. Maybe that´s why him and Steve Wynn ran such a slow (but very nice) version of it. Us Plastic Pals, we take no prisoners. When Cacavas was in Stockholm a year ago (Jan 21) and played with us we just – without warning – basically stuck a lyric sheet in front of him and counted in: 1,2,3…
Read more…
April 2nd, 2012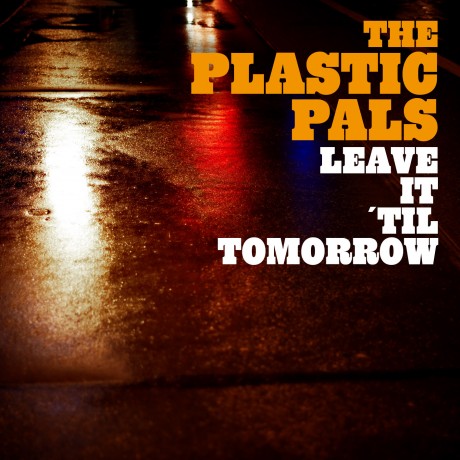 This Wednesday, April 4th, The Plastic Pals will release the first single from upcoming album April 4th – via all major digital music services. "Leave It ´Til Tomorrow" – available now for preview and pre-order via 7-digital – is heroin disco in the spirit of Velvet Underground and Bowie, according to pr company Birds will sing for you – that The Plastic Pals have partnered with for this release. Want your own copy? Just sign up for our newsletter and it´s just a click away.
Read more…