New single Hangin´ in the Louvre out now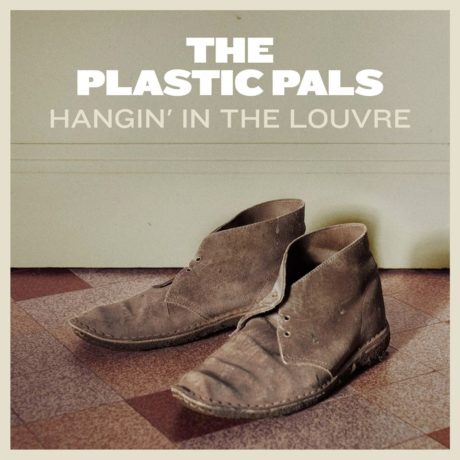 "Hangin´in the Louvre", the second single from upcoming vinyl-EP "It could be so easy, free and fine" (slated for release in September) was released yesterday 25 May.
"A forward facing motion with continual acceleration gives a powerful chorus which compares snugly to a sleek and kinetic verse section. Fantastic song guys!" (Rowan B. Colver, Alternaive Fruit)
"The Plastic Pals continue to make new friends with their blend of dark, and sardonic Garage rock and evocative lyrics." (Anselm Anderson, Rambling Man´s Reviews)
The word is out, the new single is out. Hangin´in the Louvre was released yesterday and is already getting a great reception. Listen to it on Spotify.
Tags: airplay, CBGB´s style, garage rock, new single, powerpop, psychedelic pop, twin guitars