March 26th, 2014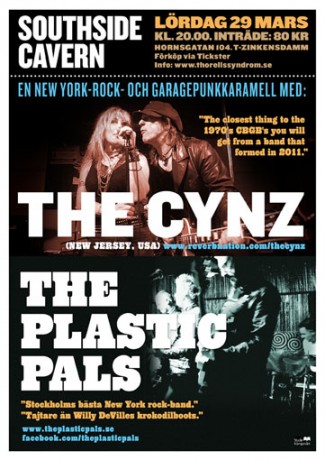 This week our pals The Cynz from New Jersey are coming to Sweden. Fronted by bombshell Cyndi Dawson – spoken word and poetry rock and roll femme fatale with an amazing stage persona – they´re a rock and roll tsunami that recalls the CBGB´s days and artists like Patti Smith and Jim Carroll. And now they´re playing with us in Eskilstuna, Stockholm and Uppsala. Can´t wait!
Read more…
March 25th, 2014
A year ago our latest album Turn The Tide was released. Now we have released a behind the scenes-video on YouTube, with clips from the making of the album.
Read more…
June 13th, 2013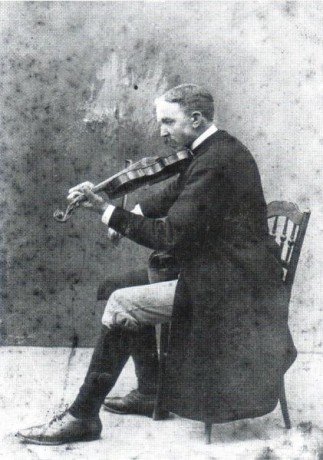 Another opening band feather in the cap for us Plastic Pals. Having opened for luminaries as Chuck Prophet, Steve Wynn & The Miracle 3 and The New Christs (with Rob Younger from Radio Birdman and Jim Dickson from The Barracudas) it´s now time for The Plastic Pals to open for The Nomads. The show´s in Borlänge at Restaurant Liljan Friday today 14th June.
Read more…