New single + Hawk solo gigs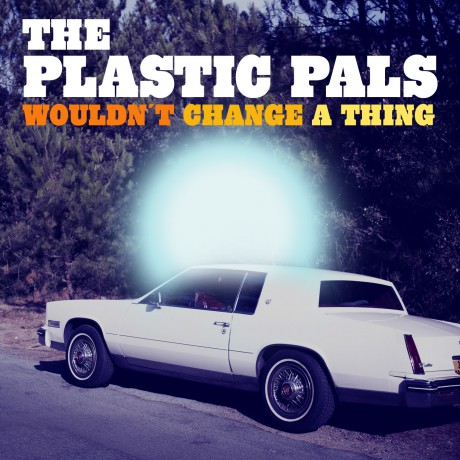 "Wouldn't Change a Thing brings to mind Willie Nile at his anthemic best, burning, blues-infused guitars fueling a creepy, phantasmagorical tale." (New York Music Daily). 22 April we release a new single, Wouldn´t Change A Thing (from album Turn The Tide). But before that there´s two Hawk solo gigs: on Radio P4 Sjuhärad today at 11 am GMT +1 and tomorrow at Club Divine Intervention in Borås.
Album Turn The Tide was released two years ago (we still have some vinyl LP:s and CD:s left for you, if you´re interested). But we thought songs from the album deserves some extra attention – and the choice fell on Wouldn´t Change a Thing. The single will hit all major streaming and download services 22 April and is currently being delivered to radio stations and music bloggers. If you belong to the latter category and would like a download for airplay evaluation, don´t hesitate to call us.
This week Hawk is doing a couple of solo gigs. Today at 11 am GMT +1 he´s being interviewed and plays a few songs on Radio P4 Sjuhärad. Tomorrow he´s playing a gig at Club Divine Intervention in Borås.
In the meantime The Plastic Pals are working on a couple of new songs to finish off the new upcoming album Psychic Reader: Love away all things you hate, (I´m going back to) Clerkenwell and Say it now. Plus there are two gigs coming up in May – together with our Pavian Italian friend Lowlands: in Eskilstuna at Josef´s House of Blues Friday 13 May and in Stockholm at Larry´s Corner Saturday 14 May.
Stay tuned, folks!
Tags: airplay, americana, Bucketfull of Brains, CBGB´s style, Elvis Presley, Eskilstuna, garage rock, Green on Red, guitars, indie rock, Italy, Josef´s House of Blues, Larry´s Corner, Lowlands, Music From Home, New York-rock, Pavia, Peter Holmstedt, Södermalm, SoFo, Stockholm