Airplay on House of Mercy from London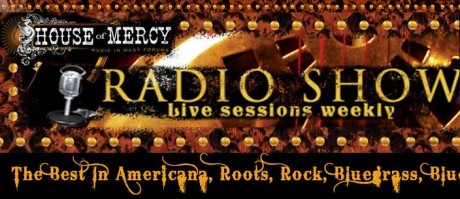 Saturday March 2 The Plastic Pals were added to the playlist on House of Mercy Radio Show hosted by Barry Marshall Everitt. Barry is a great supporter of americana and roots music and have played us Plastic Pals on his show before. Nice to be back! Check for your radio station playing House of Mercy Radio Show on the House of Mercy website.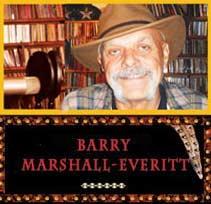 House of Mercy Radio Show started when Barry Marshall Everitt was promoter of London venue The Borderline in 2000. Barry himself started his radio career in 1970 on Radio Geronimo, Europe's first free form progressive radio station owned by Rolling Stones producer Jimmy Miller and Tony Secunda, mangager for T Rex and The Move.
After that Barry travelled to New York and helped start WPLJ FM – and then back to Europe's North Sea and pirate radio with Radio Caroline/ Radio Seagull. Later he went back to the US where he worked for five years at KSML, KFAT, KDKB before ending up producing and hosting Rock Around The World, a syndicated radio magazine from Los Angeles.
Tags: airplay, alt-country, alt-rock, americana, Barry Marshall Everitt, Bex Marshall, Bowie, Bucketfull of Brains, CBGB´s style, Chris Cacavas, Chuck Prophet, free form radio, Giant Sand, Green on Red, guitars, House of Mercy Radio Show, indie rock, Jimmy Miller, London, Lou Reed, Marc Bolan, New York-rock, paisley underground, pirate radio, psychedelic pop, radio, roots, Steve Wynn, Stockholm, Sweden, T Rex, The Rolling Stones, twin guitars