New radio single out this week: Providence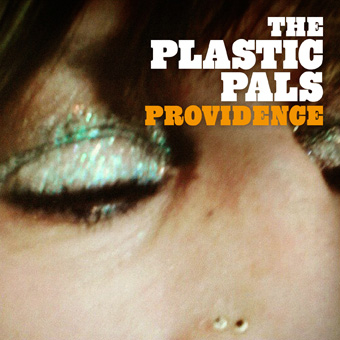 This week we´re releasing a new radio single Providence from our album Turn The Tide. Add date March 1st. But if you´re curious you can listen to it here. Just click the widget below and get down and get with it, folks!
Today (February 26th) The Plastic Pals play an acoustic instore gig and sign the new album at Pet Sounds Records, Skånegatan 53, Stockholm. Welcome to join us and have your album signed – or buy one if you haven´t already!
Too far away from Stockholm? Not to worry! You can get the album from our European distributor Record Heaven. There is also a CD version for those of you without a turntable.
Tthose of you in The US have the option of getting the album from our US distributor Kool Kat Musik.
If you prefer getting it straight from us Plastic Pals, that´s also totally cool. Just drop us an e-mail and we´ll suss it.
Peace out, folks!
Tags: airplay, alt-country, alt-rock, americana, Birds will sing for you, Bucketfull of Brains, Chris Cacavas, Chuck Prophet, Giant Sand, Green on Red, guitars, indie rock, Insurgent Country, New York-rock, paisley underground, psychedelic pop