The Final Remedy – a new single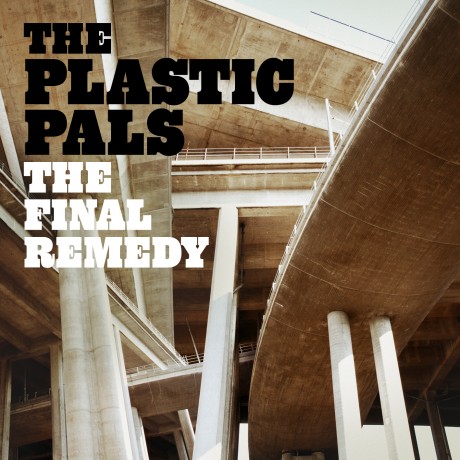 The Final Remedy. That´s the title of our new single that will be released Friday 7 February. There will also be a video – so watch this space. Friday we´re also having a release party at our home ground – Pet Sounds Bar, Stockholm.

The single – taken from our 2013 album Turn The Tide – will be a digital release (download and streaming) but there will also be a few physical copies – so give us a shout if you´re interested.
The Final Remedyis already crawling its way into the airways.
A video will be posted on Youtube this Friday. Hope you´ll enjoy it.
A release party, as mentioned, is Friday 7 February @ Pet Sounds Bar, Skånegatan 80, Stockholm.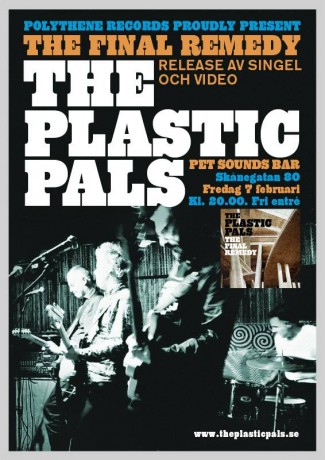 Tags: airplay, alt-rock, americana, Bucketfull of Brains, CBGB´s style, Chris Cacavas, Chuck Prophet, Elvis Presley, garage, Green on Red, indie rock, Peter Holmstedt, powerpop, psychedelic pop, Velvet Underground