New album "Turn The Tide" released today – listen to it here!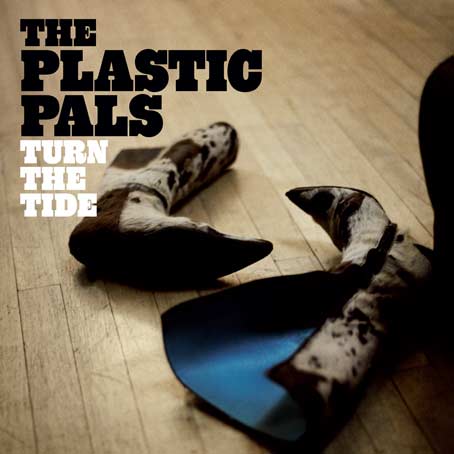 Today February 6th our precious new album Turn The Tide is released. We celebrate this by streaming the entire album here:
Get your own copy from our distributor Record Heaven or from your local record store, here in our home town Stockholm for instance at Pet Sounds Records.
If you wanna buy it straight from us, that´s also totally cool. Just send us an e-mail at PolytheneRecords
Rock on!
Tags: americana, Birds will sing for you, Bowie, Bucketfull of Brains, CBGB´s style, Chris Cacavas, Chuck Prophet, Elvis Presley, garage, garage rock, Giant Sand, Green on Red, guitars, heroin disco, indie rock, Lou Reed, Miracles, Music From Home, NBT Music. Next Big Thing, New York-rock, powerpop, psyche, psychedelic pop, quirky dream-pop, roots, Steve Wynn, Stockholm, Sweden, Swedish, Television, The Plastic Pals, The Rolling Stones, twin guitars, Velvet Underground