Free download for fans and friends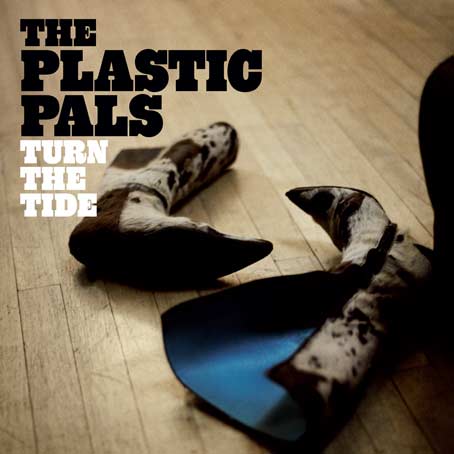 Dear fans and friends! To celebrate the upcoming release of our new album Turn The Tide plus the fact that we love you so much and cherish your support, we are sharing one of the tunes A Turn Of The Tide as a free download.

Just click the arrow under the text Info on the Soundcloud player below and get down and get with it, peeps!
If you´re one of them modern times smartphone surfers it looks like the SoundCloud player won´t work on all devices (not on my Iphone, at least). If so, don´t panic! Go here: The Plastic Pals "A turn of the tide"
How to save it on your smartphone? Beats me! You got yourself a smartphone in the first place and I guess you´re the one who knows best how to work it, right? 😉
Hope you´ll like it!
Tags: airplay, alt-rock, americana, Birds will sing for you, Bucketfull of Brains, CBGB´s style, Chris Cacavas, Chuck Prophet, free mp3 for fans, garage rock, Green on Red, guitars, indie rock, Lou Reed, new album, new song, New York-rock, paisley underground, Peter Holmstedt, powerpop, psyche, psychedelic pop, quirky dream-pop, radio, radio interview, Steve Wynn, Stockholm, Sweden, Swedish, Television, The Rolling Stones, twin guitars, Velvet Underground